About
Penelope Flynn is an American author and graphic artist known for weaving magic in science fiction, horror, suspense, fantasy, and erotica novel categories. Some of her notable work includes the Dark Universe Anthology, Genesis: An Anthology of Black Science Fiction Book II, and Zane's Caramel Flava II. She was also the cover and interior artist for the second edition of Rorie Still's Flash Bang anthology, cover illustrator for Carole McDonnell's novelette, The Charcoal Bride, and Stone P. Mays' Blume Verse short "Ava Dianthus and her Minion of Evil."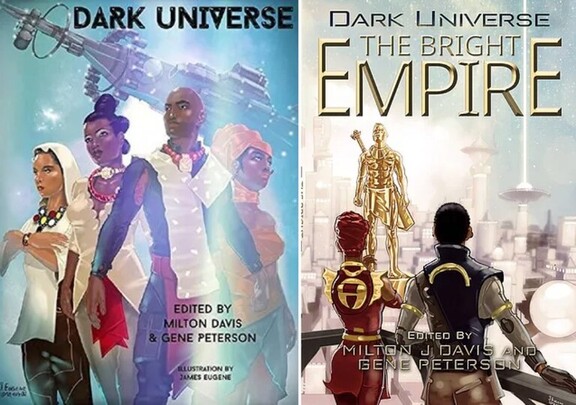 Problem
As an author, I was preparing to launch a set of epic novels. That's when I thought of engaging with the target audience. And I started looking for a survey tool that helped me ask questions to them and make this an interactive activity.
Solution
The storyline is quite epic as it focuses on five rival clans. And just like that storyline, I wanted a survey tool that would help me invite members of the target audience and determine their clan membership. And ProProfs Survey Maker with its interactive surveys did complete justice to my thought process.
Result
After taking the survey, members of the target audience expressed whether they believed they were properly categorized and expressed a desire to read the upcoming novels to see if their clans succeed or fail. The concept that they were part of a particular clan raised interest in the upcoming launch.
I tried other survey software but was particularly happy with ProProfs for the fact that each survey question could have a graphic as an answer selection. Because I can create visual surveys, this was a must.