About
The California Department of Public Health (CDPH) works to protect public health in the Golden State and helps shape positive health outcomes for individuals, families, and communities. The Department's programs and services, implemented in collaboration with local health departments and state, federal and private partners, touch the lives of every Californian and visitor to the state, 24 hours a day, 7 days a week.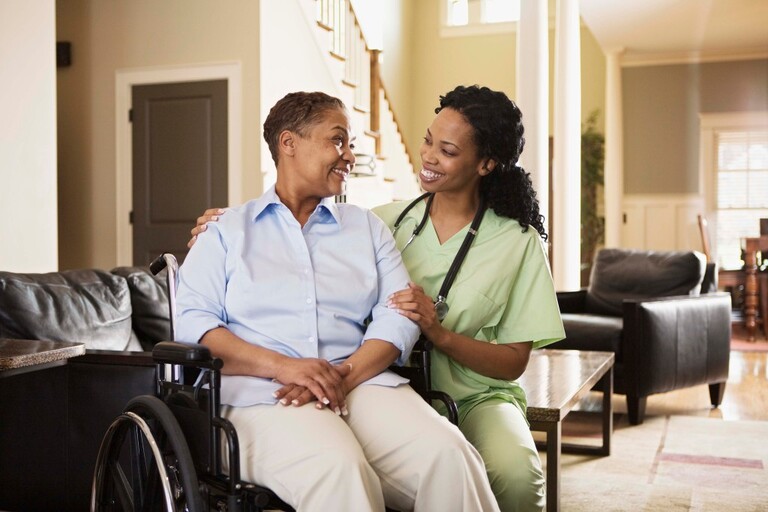 Problem
We had problems developing training programs and tracking learner progress. We needed a tool to create better courses and maintain data that could be easily sent to people. We also needed survey forms for the training, which would have a logical question setting.
Solution
With ProProfs, we can create and deliver online training programs to volunteers and residents. The tool allows us to add quizzes and surveys to check the knowledge gap. We save a lot of time in issuing certificates and better training tracking. Our records are well-maintained now, and we can easily share them with other people.
Result
ProProfs turned out to be a great product. People are finding our courses engaging and useful. More people are taking course feedback surveys that help us fill up that knowledge gap, and we are getting better and receiving more relevant results.